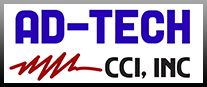 Defeatable Door Interlock Handles
Pistol style handles for BACO's disconnect switch range. Handles are defeatable allowing access to the panel in the ON position for qualified service technicians.
Handles are compatible with all of the BACO disconnect switches, 25A to 100A.
Suitable for indoor and outdoor use these robust handles are UL/NEMA Type 1, 2, 3R, 4, 4X, 12 and 12K, as well as IP66 rated. 
Available in both Yellow/Red and Black/Grey colors.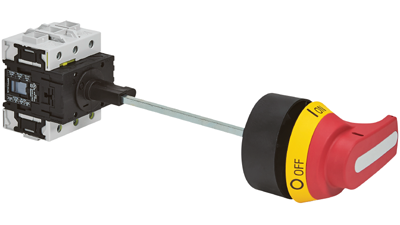 Pilot Devices, Push Buttons, & E-Stops
Push buttons, selector switches, emergency stops and pilots lights with modern ergonomic design with many innovative features. BACO's offering of industrial switches boasts excellent modularity for a large choice of combinations with a minimum number of items.
Switches available in 22mm and 30mm. All 22mm devices are
rated to a minimum IP66 and Type 4X environmental ratings. Many standard operators have more stringent IP67 and IP69K ratings.
Choose from the wide range of standard products or order custom-made products to meet specific requirements.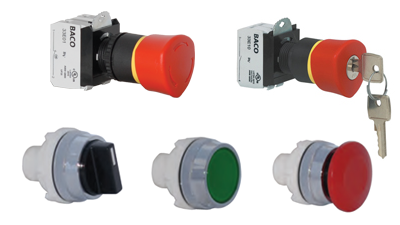 Cam Switches
BACO has been a market leader in cam switches for more than 50 years and has a worldwide reputation for its know-how
in the cam switches field.
BACO's cam switches offer a customizable solution to multi-position switch need. Its line encompasses 10 to 63 A, panel mount or enclosed. Numerous specific functions are available as well as special engravings.
The PR One series features a selection of standard switch functions pre-configured for fast and reliable solutions.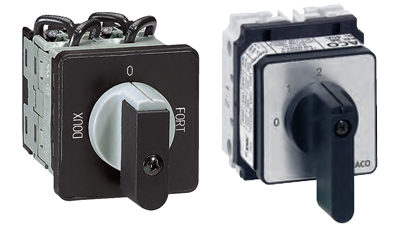 Disconnect Switches
BACO's disconnect switches come equipped with unequaled modularity. All components in the range are versatile and may be used for front or enclosed mounting.
Disconnect switches are compact and feature reversible terminals for front or rear mounting, along side a wide choice of associated contact blocks and enclosures.