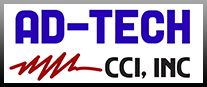 Need a quote or to place an order
Conta-Clip Highlights & News
GSM-PRO 4G-LTE Remote Monitoring
& Control System
New to US markets, Conta-Clip's GSM-PRO forewarning systems provide remote predictive and preventative maintenance and control for devices and equipment at decentralized facilities.
The GSM-PRO systems allow for the monitoring inputs and outputs via mobile phone app as well as sending text and email alerts for real-time updates. The GSM-PRO2 can even make phone calls to selected personnel for critical updates.
The base module can be configured with up to 10 universal inputs (0-10V, 4-20mA, 24VDC), up to 4 relay outputs, and a pulse counter input. Up to 15 I/O expansion modules are available and can be controlled from each base module.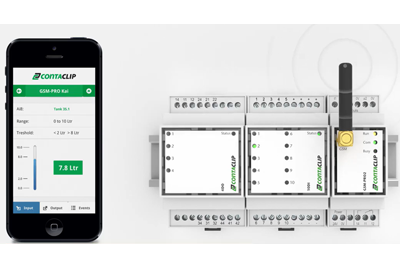 Cord Grips - Pflitsch & WISKA
From standard to special applications, CONTA-CLIP can supply a line high quality Cord Grips to satisfy practically any requirement. The product range includes Pflitsch and WISKA cord grips.
Providing cable protection solutions that range from single cable straight through, bend and pull/bend protection, increased strain relief, flat and multi-cable to EMI/RFI protection.
An extensive selection of accessories complement our Cord Grip program, providing additional possibilities for your applications.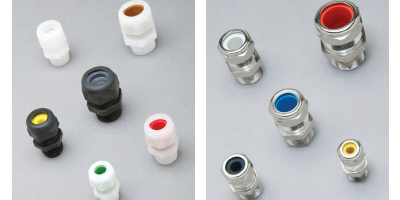 Conta-Connect Terminal Blocks
High-quality standard terminal blocks and customized connection terminals.
Regardless screw connection, tension-spring or pressure-spring technology - CONTA-CLIP provides terminals in various designs (such as feed-through terminals, double-level terminals and component terminals) with all wire-connect options.
Innovative wire-connect technology for transformer connections are also included in the terminal block line.