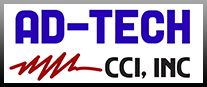 DEHNpatch Outdoor
Ethernet / PoE lightning and surge protection in an enclosure guaranteed to operate under extreme conditions. Optimum protection for use in outdoor or industrial applications.
The IP66 rated enclosure that is impervious to dust and water jets is an all-in-one solution that saves on installation time with universal wall/pole mounting brackets.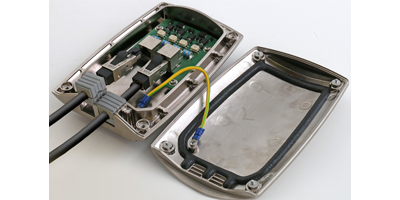 Lightning Protection
Lightning protection and earthing product range from DEHN includes products for protecting buildings from mechanical destruction caused by lightning effects and the associated risk of fire.
The protection line features CUI Conductors for preventing touch voltage at down conductors, High-Voltage-Resistance insulted down conductors and products for installing earth-termination systems.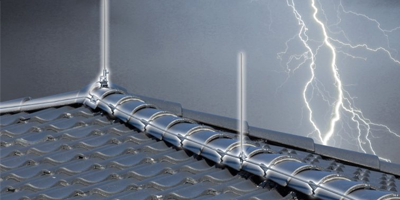 Surge Protection
DEHN's surge protection portfolio includes solutions for protecting systems up to 1,000 V a.c. / 1,500 V d.c. against surges caused by atmospheric discharge and switching operations.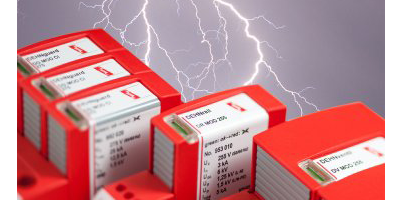 Safety Equipment
DEHN's personal protection equipment (PPE) products are engineered to enhance worker safety, comfort and dexterity. The products allow workers to easily follow the five safety rules of electrical work during live work.