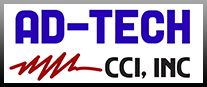 HellermannTyton Resources
HellermannTyton Highlights & News
Colored Heat Shrink Tubing
High quality heat shrink tubing that shrinks evenly and consistently to deliver superior protection and insulation for wire, cable splices and more.
Available in a variety of colors, diameters, shrink ratios, lengths and packagings as well as adhesive lined and non-adhesive tubing.
Protect against moisture and environmental elements while providing strain relief for wires; reducing damage and minimizing repair costs.


More on Heat Shrink Tubing at HellermannTyton »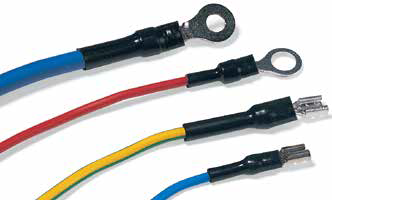 HelaGuard
HelaGuard non-metallic conduits and tubing provide durable protection, and are the preferred cable protection solution when conditions call for a lightweight, flexible material.
Conduits available in PA6 nylon and PA12 nylon as well as non-slit, slit and double-slit versions. Double-slit conduit is ideal for MRO and retro-fitting applications, where ease of access is important.
Tubing is made of a PVC material with a smooth interior that eases cable and wire insertion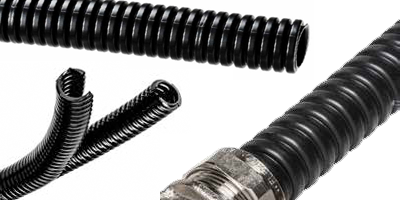 Bundling & Securing
All-purpose cable ties designed to bundle and secure wires, cables, hoses and more.
Made of PA66 material, standard cable ties are available in 18 to 50 pound tensile strengths, in a variety of lengths and colors. 
Adhesive mounting bases attach to surfaces to provide a fixing point for routing wire and cable bundles.
HellermannTyton offers bases with a variety of adhesive backings, from rubber adhesive for general purpose use to VHB (very high bond) adhesive backings for outdoor or extreme temperature applications.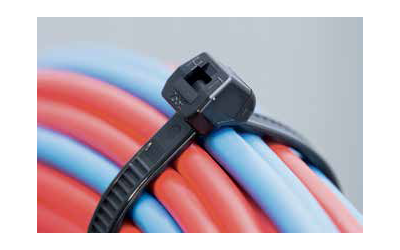 Pro-Duct Wiring Duct
Manufactured from high impact, rigid PVC, Pro-Duct includes solid, slotted and high density slotted styles.
Pro-Duct comes in standard colors of white, gray and black in 6 foot lengths. Blue wiring duct is also available in a variety of standard sizes.
Cover is flush with the side of the duct for increased wire capacity and allow side-by-side placement. Non-slip lining in covers keep them in place during vibration, but still snap on and off with ease.