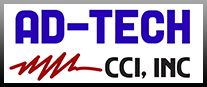 Support Tools

View IBOCO's full catalog

Check out helpful videos here
Featured Products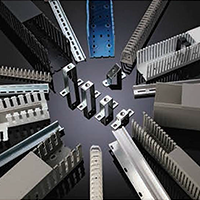 Wiring Duct - Using a broad range of materials and products designed for durability and ease of installation and maintenance, IBOCO has developed a wiring duct system that organizes, retains, separates, identifies, and handles even the toughest panel wiring challenges.

Literature:
Catalog

More Wiring Duct at IBOCO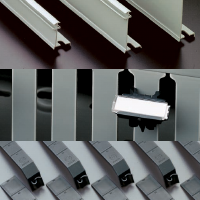 Wiring Duct Accessories –  IBOCO has unique accessory items for voltage separation within one duct channel, wire retainers that hold wires in place during installation and eliminate bulging of sidewalls and markers for labeling of duct sections.

Literature:
Catalog
More Separators, Retainers, and Markers at IBOCO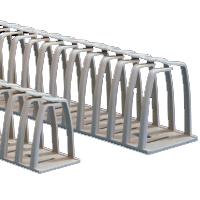 Dinosaur Adhesive Duct – IBOCO adhesive duct is well suited for wiring of cabinet doors or the sides of cabinets and can replace the use of cable ties, having no cover it is well suited for tight space locations in the control panel.

Literature:
Catalog

More Dinosaur Adhesive Duct at IBOCO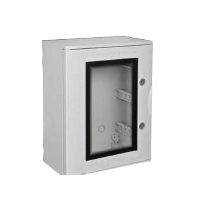 VTR Fiberglass Enclosures –  IBOCO continues its rich tradition in offering the market a comprehensive range of Nema 4X fiberglass enclosures that provide effective, efficient installations. This new family of modular enclosures are designed to provide the installer an "ease of use" not found with any enclosure currently in the marketplace. The 14 sizes available (seven solid door and seven window), offer a modular adjustable frame that enables the installer to virtually adjust din rail mounting components, modular panels and inner doors to desired heights, by using a quick quarter turn lock-in method, plug and play.

Literature:
Catalog | Brochure

More VTR Fiberglass Enclosure at IBOCO

Need a quote or to place an
order please email us or
call 800-221-1014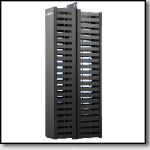 Cable Organizer
Videos
View more videos on our Youtube channel
Overview of the
Nema 4x Fiberglass Enclosure

A more in depth look at the
Nema 4x Fiberglass Enclosure

Further information on the
Nema 4x Fiberglass Enclosure