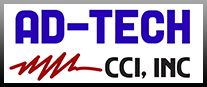 Need a quote or to place an order
Bus, Network & Industrial Ethernet Cables
LUTZE is a leader in structured cabling for industrial Ethernet based communications, supporting PROFINET, EtherCAT, EtherNet/IP™ and many other industrial Ethernet protocols in speeds from Cat5e to Cat7.
Cables are designed with a wide variety of approvals for installations on industrial machinery, in cable tray, in industrial data center environments, and anywhere else that network connectivity is required.
Wide offering of fieldbus cables offers compatibility with most major fieldbus protocols, including PROFIBUS, DeviceNet™, CAN Bus, and ASI Bus.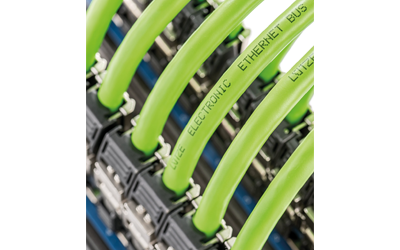 Control Cable
Highly flexible control cables that are available in a variety of jacket types suitable for use in harsh industrial environments, and are available in shielded and unshielded constructions to meet the EMI noise mitigation requirements of every application.
Silflex® multi-conductor control cables are ideal for flexible and stationary applications and designed for easy handling and installation.
Superflex® and LUTZE Superflex® Plus control cables offer reliable solutions for continuous motion applications such as drag chains.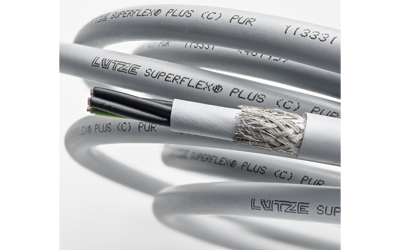 LSC Wiring System
LUTZE's AirSTREAM wiring system represents the latest generation of the original LSC wiring system. The compact high strength aluminum frame provides a light weight state of the art wiring system which integrates the wiring management within the frame.
AirSTREAM provides 40% more wiring space in the control cabinet and further reduce the installation space requirements on the basis of their design. Cooling air can circulate more freely. All components can be reached more easily
Air can flow almost without restriction past all the modules and wire cores. The benefits: dissipated heat is reliably discharged, which in turn means that less cooling output is required, resources are conserved and costs reduced.

More on LSC Wiring System at LUTZE »