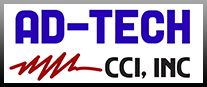 Red Lion Highlights & News
Data Station Plus Series
The Data Station Plus series from Red Lion is an industrial data collection and management device and is the single-device solution for protocol conversion.
The Data Station Plus offers up to 15 protocol conversions simultaneously, data logging and remote machine access with three built in serial ports and a 10/100Base-T(X) Ethernet port.
The combination of more than 300 built-in protocols and several physical communication ports enables disparate devices to communicate seamlessly with one another.
Other features include drag and drop register mapping allowing virtually any PLC to talk to any drives in just seconds and an extensive built in driver list.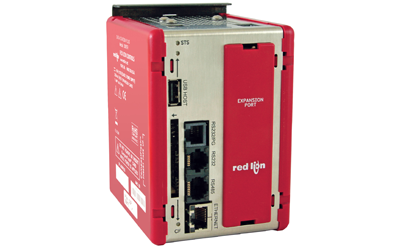 Ethernet Switches
Red Lion's SL series unmanaged industrial Ethernet switches are ideal for light to moderate industrial applications. Available with Ethernet and fiber options, unmanaged SL switches offer protected circuitry and Lexan DIN-rail mountable enclosures. 
The N-Tron 100 Series unmanaged switches offer an array of port configurations, and feature a wide operating temperature range. The budget-saving 100 Series provides excellent EMI protection and offer hardened metal DIN-rail mountable enclosures to expand your industrial Ethernet network.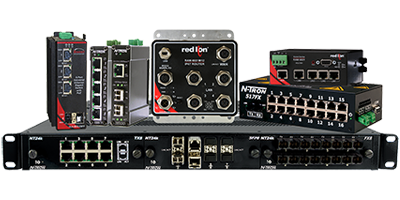 Cellular RTUs & Routers
Red Lion's SN-6000 series cellular routers offer secure and reliable remote connectivity to deployed assets that utilize cellular carrier networks.
Ideal for harsh environments, these rugged industrial routers provide easy wireless communication between SCADA servers, RTUs, PLCs, remote I/O and other Ethernet and serial connected devices such as security cameras or industrial sensors.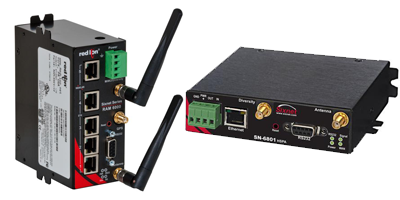 Panel Meters
Red Lion offers the widest range of panel meters in the industry. Meters are available in various sizes and capabilities including count, rate, time, voltage, current, process, strain gage and temperature inputs.
With almost 4 million units sold, Red Lion panel meters are field proven, time tested and have earned the distinction of being the industry's #1 brand for 14 years and counting.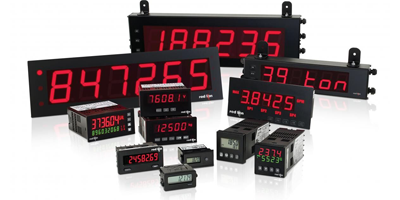 HMI Operator Panels
The Red Lion Graphite series of HMI operator panels features modular connectivity, touchscreen display and a rugged design with expanded environmental ratings.
The Graphite series offers unparalleled expandability and functionality in the HMI market.