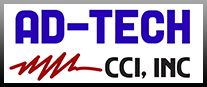 Need a quote or to place an order
VFD Cables - NFPA Approved
Flexible VFD cables for use in control systems, machinery, conveyors, control panels, assembly and production lines and processing equipment. These long-lasting cables are designed to minimize downtime and save money.
SAB has release a new line of XLPE VFD cables to meet updated NFPA 79 standards requiring cross-linked polyethylene insulation. As well as meeting the new requirements the XLPE VFD cables also improve capacitance for longer installation and are extremely flexible.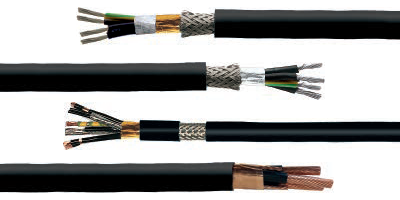 Flexible Control Cables
Multi-conductor SAB Flexible Control Cables feature a tight bending radius and smaller diameters for increased versatility, designed to minimize downtime and save money by providing a long service.
Continuous Flex Cables for optimal functionality in applications requiring alternate bending and continuous motion are also available. These cables are well-suited for applications ranging from heavy-duty power and control to ultra-sensitive data communications.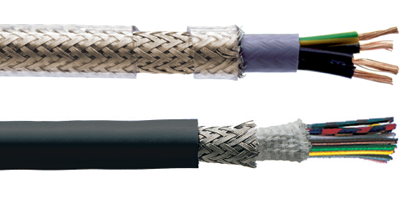 Data & Sensor Cables
SAB offers a wide range of general-purpose data cables designed to meet or exceed the requirements of high-speed data communications.