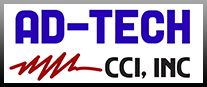 Need a quote or to place an order
Multi-Color LED Lamps
WERMA now offers a compact 55mm signal device with up to seven colors in a single beacon: red, yellow, green, white, blue, violet and turquoise.
The beacon can be actuated via either a simple cable connection or a pre-assembled M12 plug allowing for signaling several different statuses with just one device.
A tricolor version is available as an alternative, combining the most red, yellow and green in just the one beacon as while as a version with an attention-grabbing buzzer.

More on Multi-Color LED Lamps at WERMA »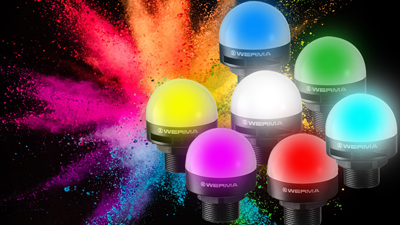 Signal Towers
Professional signaling provides your application with greater safety and security and considerably reduces response times. Monitor your processes with modular or pre-assembled towers to make them reliable and keep them running, saving time and money.
Signaling elements of modular towers can be combined flexibly, easily retrofitted with quick and simple installation.
Pre-assembled towers reduce complexity or ordering and installation of multiple parts and a designed for various applications.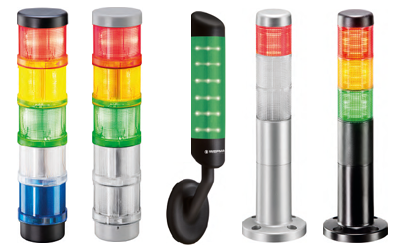 SmartMONITOR Software
SmartMONITOR is the smart Machine Monitoring and Data Collection system for industrial companies looking for a way to quickly and easily gather reliable data to optimize manufacturing processes. Intelligent networking of signal towers creates a simple, wireless-based retrofit alternative to conventional, complex MDC systems.
SmartMONITOR provides all of the relevant data for machines, systems and manual workstations easily at the touch of a button.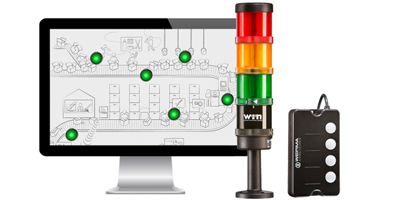 Traffic Lights & Signal Beacons
WERMA's beacons and traffic lights help indicate risks and imminent danger promptly and clearly, making processes safe and efficient.
Installation beacons for mounting in holes and base-mounting beacons for direct attachment to objects provide clear and effective signaling in various colors, types, and durations for clear visibility.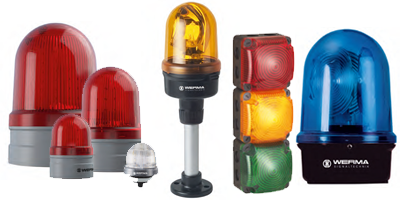 Horns & Sirens
The versatility and robustness of WERMA horns and sirens makes them the ideal addition to machines and systems.
Multi-Tone Sounders provide safety and security by providing an audible warning in applications with greater aesthetic requirements. The innovative housing design makes for simple mounting in many diverse applications.
Optical-Audible combinations are available as well.