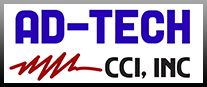 ImperviTRAN® Control Transformers
ImperviTRAN® is the ultra-reliable industrial control circuit transformer. Behind its clean design is a toughness that makes it measure up to any requirement placed upon it.
Manufacturers of industrial and commercial equipment, control panels and centers have made ImperviTRAN the most accepted transformer in the industry.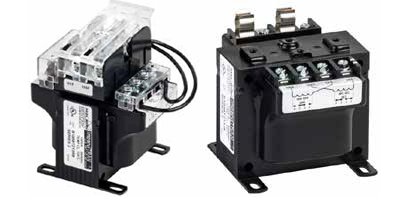 GlobalTRAN® Control Transformers
GlobalTRAN® control transformers feature touch-proof terminals, utilizing either Micron's SafeTouch terminal covers or a touch-proof terminal block, and meet true IP-20 or IP-00 terminal protection ratings as defined by IEC-529.
These products carry the CE mark, certifying 100% compliance with requirements of EN61558 for Non-Short Circuit Proof Isolating Transformers.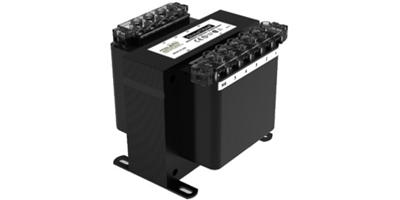 DIN Rail Mount Power Supplies 
Micron's DINergy family of small form DIN rail mounting power supplies provide valuable features and benefits at an economical price point.
Heat dissipating construction, 60°C ambient operating rating (no derating necessary), and high quality electronic components provide long life backed by Micron's 3 year warranty for dependable control power in process automation and other control applications.
Micron's automatic input voltage matching circuitry senses and adjusts the product to accommodate any input voltage from 100-240VAC without the need for switch actuation.
Unlike many competitive product designs employing passive choke filters, DINergy units feature active PFC systems that provide superior harmonic filtering.