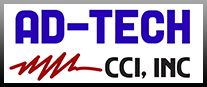 EU2B Hazardous Area Switches

Safety for operators in hazardous locations is critical. IDEC's hazardous location switches and boxes provide security in applications up to Class I Zone 1. Fully sealed contacts and enclosures limit the energy which is required for an explosion, thus keeping operators safe. These switches and boxes come in a variety of options, allowing for the right combination in any application.
Complying with UL and ATEX Directives for hazardous environments, new 30mm EU2B Hazardous Location Switches provide increased safety for your applications. With a Class 1, Zone 1 rating, the EU2B family offers more versatility than Class 1 Division 2 products. Featuring UL Type 4X Pushbuttons with multiple color options and operator choices.

Additional Information: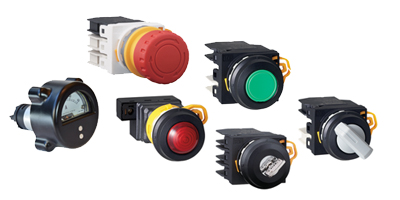 Datasheet
More on EU2B Switches from IDEC


Need a quote or to place an
order please email us or
call 800-221-1014
New Products
from IDEC