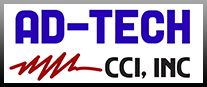 Need a quote or to place an order
GSM-PRO 4G-LTE Forewarning System
The GSM-PRO from Conta-Clip is a 4G-LTE remote maintenance and control solution which allows you to monitor and control devices and equipment at decentralized facilities.
Receive information and control systems via text, email, phone call and mobile app
15 I/O expansion modules available
10 universal inputs, 4 relay outputs and pulse counter input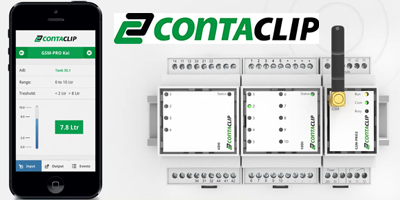 Peel-away Membrane Ring cable entry new from icotek
KEL-SCDP entry plates from icotek provide ingress protection with single membrane rings that are peeled off according to the diameter of the cable.
Perfect edge protection and sealing
Membranes easily peeled
Tool-less assembly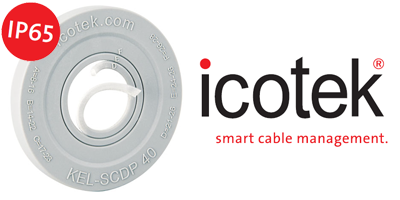 New Defeatable Door Interlock Handles
BACO introduces its new Defeatable Disconnect Switch Handles. These Pistol handles are compatible with the entire BACO disconnect range.
Suitable for indoor and outdoor use
UL/NEMA Type 1, 2, 3R, 4, 4X, 12 and 12K
IP66 rated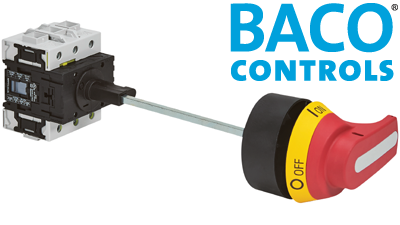 New Intelligent Signaling Line: WERMA
Setting the standard for modern, networked, intelligent signaling with products that keep processes safe and running efficiently. WERMA products includes signal beacons, traffic lights, horns, sirens, optical-audible combinations and modular signaling towers alongside intelligent networked solutions.
Featuring a new line of multicolor LED lamps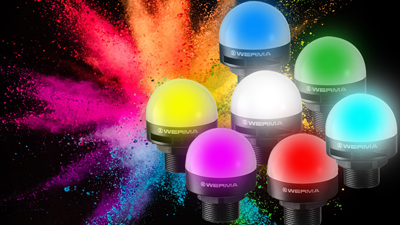 Cembre MG3 Thermal Transfer Printer
Print 50% more terminal tags per one ribbon with this plug and play identification printer.
Prints 112 terminal tags in 12 seconds
Print up to 300,000 tags with a single ribbon
Compatible with all major terminal block brands