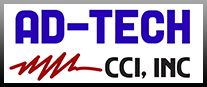 Data Station Plus Series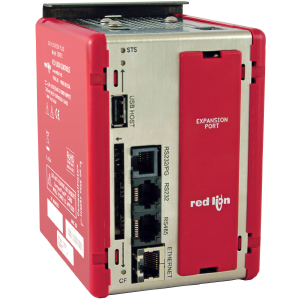 Red Lion's Data Station Plus is the single-device solution for protocol conversion. The DSP bridges the communication gap between disparate serial, Ethernet and fieldbus devices. With a growing list of over 300 serial, Ethernet and fieldbus drivers, the DSP allows you to choose the best-in-class automation components, without worrying over whether or not they'll communicate with one another.
Drag and drop register mapping allows virtually any PLC to talk to any drives in just seconds.
Protocol conversion feature converts up to 15 protocols simultaneously.
Extensive built-in driver list allows easy data mapping to PLCs, PCs, and SCADA Systems
Independent serial ports provide virtually unlimited integration methods
UL Listed for use in hazardous locations.

Additional Information:
Brochure | Protocol Conversion List | Protocol Conversion addressing IIoT Challenges
More on Data Station Plus Series at Red Lion


Need a quote or to place an
order please email us or
call 800-221-1014
New Products
from Red Lion