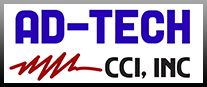 MS 165 Manual Motor Starter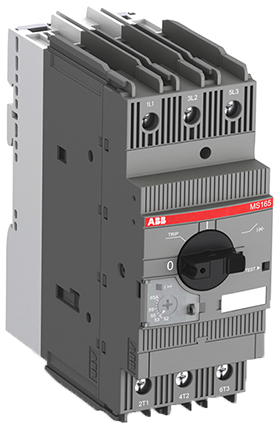 ABB is launching its MS165 manual motor starter, expanding its well-established motor starter family for motor protection up to 30 kW (400 V), 65 A, with inclusive thermal and electromagnetic protection. Auxiliary contacts, signaling contacts, undervoltage releases and shunt trips are harmonized throughout the MS116, MS132, MO132 and MS165 family. Harmonized accessories reduce stock keeping units and increase flexibility to optimize ABB's customers' logistics processes. Furthermore three-phase bus bars, power in-feed blocks and locking devices for protection against unauthorized changes are available for all types.

The product supports continuous operation within a plant. In the event of tripping due to short-circuit, the MS165 provides an easy visible fault-indication in a separate window. The integrated thermal and magnetic trip differentiation reduces troubleshooting and downtime of the application thus ensuring a continuous operation. Built-in disconnect function, temperature compensation, trip-free mechanism and a rotary handle with a clear switch position indication also help to reduce downtime of installation. MS165 is suitable for three- and single-phase applications. The lockable handle protects against unauthorized changes.

Additional Information:
Datasheet | Application Guide | Installation Guide



Need a quote or to place an
order please email us or
call 800-221-1014

New Products
from ABB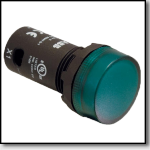 Pilot Devices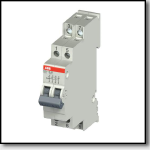 E210 Series Switches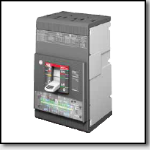 Tmax XT Circuit Breaker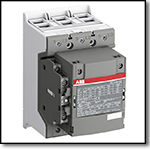 AF Contactor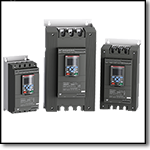 PXTS Softstarter