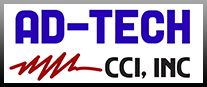 Wireless I/O and Wi-Fi Gateway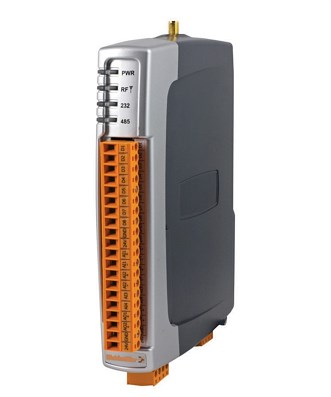 The WI-I/O-2-E-N-GBL accommodates multiple I/O nodes and extends communications to sensors and actuators in local, remote, or difficult to reach locations.
The WI-I/O-2-E-N-GBL offers reliable and robust wireless technology with multiple benefits for industrial applications, including a simple web-based user interface, and a standards-based wireless protocol with a networking topology that is simple to use and configure.
The WI-I/O-2-E-N-GBL can provide IP-based networking across sprawling industrial environments and includes built-in I/O capability for digital and analog inputs and outputs. The modem can be easily configured for use globally via a built-in webserver.
Designed with:
Secure two-way wireless communications
Indoor and outdoor industrial environments
Operate reliably in applications with obstructed pathways
Unique ability to set fixed links
Supports base, repeater, and remote functionality,
providing for reliable redundant networks
With easy-to-configure Hot Spot capabilities

Additional Information:
Datasheet
More on WI-I/O-2-E-N-GBL Wireless I/O and Wi-Fi Gateway
Need a quote or to place an
order please email us or
call 800-221-1014
New Products
from Weidmüller